Mijn vorige post over Lowlands op de iPhone, waarom blog ik dat eigenlijk? Misschien zit je met die vraag en anders dring ik het antwoord alsnog aan je op; Omdat ik het ontzettend stoer vind dat het kan!
Steeds meer zie ik, nu de iPhone zijn intrede in NL heeft gedaan, allerlei leuke en stoere features die je dankzij de iPhone aangeboden krijgt; mensen die je een mailtje sturen vanuit New York omdat ze bij de mcDonalds of Mac-store even kunnen surfen op Wi-Fi, Lowlands programma + extra info online bekijken, allerlei handige applicaties gebruiken, etc….
Als je nou een student medicijnen bent en je wilt stiekem nog even in de trein je anatomie oefenen of doorsneden van mensen bekijken heb je daar tegenwoordig ook al hele mooie programma's voor! Misschien heeft "His Steveness" toch een mooi produkt neergezet….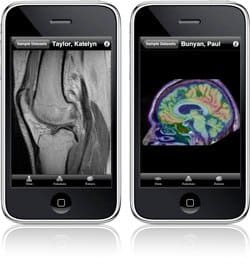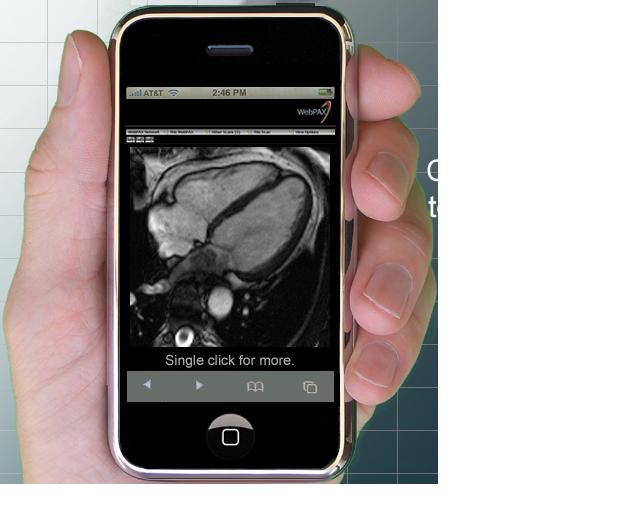 Ik moet eerlijk bekennen dat kan op een N95 niet! Langzamerhand begin ik mijn mening te herzien. Wist je trouwens dat we in Nederland de goedkoopste iPhone hebben? Hier bijvoorbeeld een vergelijking met Belgie. Ik las het hier en omdat ik het op andere fora ook al voorbij zag komen. 🙂
https://old.floris.vanenter.nl/wp-content/uploads/2008/08/iphonesMedic.jpg
264
250
https://old.floris.vanenter.nl/wp-content/uploads/2015/10/Floris-online-1030x318.png
2008-08-14 16:46:06
2015-07-20 13:22:08
iPhone