Wat doe je nou Amber? Ga je zomaar weg?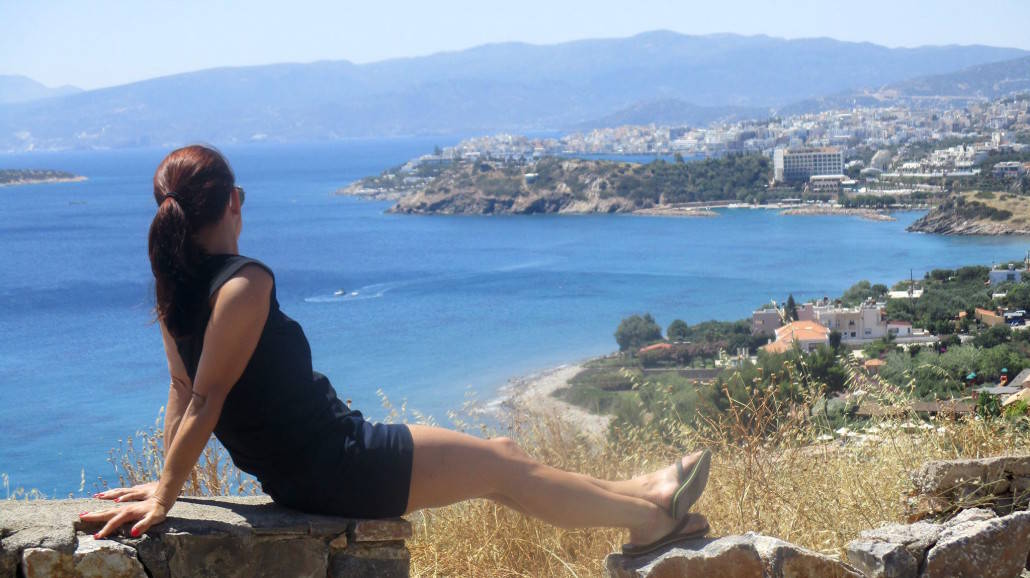 Heb ik je zo weinig gezien de laatste tijd dat ik niet doorhad dat je het zo zwaar hebt? Je had al zoveel uitdagingen overwonnen. Het doet me veel verdriet dat ik je niet meer zal zien. Niet meer dobbelen met Sinterklaas of shithead spelen in Egypte. Bart, Anneke, mijn familie en ik zullen je ontzettend missen, maar zijn ook blij dat we die leuke momenten met je hebben kunnen delen.
Ieder mens sterft tweemaal, zo wordt wel eens gezegd: Eenmaal als hij/zij overlijdt, en eenmaal als hij/zij ook door de laatsten van zijn tijd is vergeten.
Geert Mak – Een kleine geschiedenis van Amsterdam
Wij zullen je niet vergeten.
Het ga je goed, hopelijk heb je het nu beter of in ieder geval rust. Vaarwel lieve Amber.
Mick Boskamp schreef een bijzondere brief aan Amber na haar overlijden.
https://old.floris.vanenter.nl/wp-content/uploads/2015/11/Amber-rouw1.jpg
780
1168
https://old.floris.vanenter.nl/wp-content/uploads/2015/10/Floris-online-1030x318.png
2015-11-25 15:00:57
2018-03-26 15:00:08
Vaarwel Amber