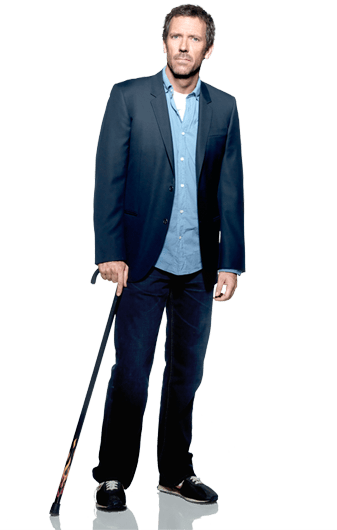 Door een staking van scriptschrijvers hielden allerlei series op met bestaan, eventjes, en zo ook House. Maar er zijn nog wat afleveringen die op de plank lagen en worden nu uitgezonden. Gisteravond keek ik een van deze afleveringen en hij was weer enorm scherp;
House: There's a reason that everybody lies: it works. It's what allows society to function, it's what separates man from beast.
Dr. Wilson: Oh, I thought that was our thumbs.
House: Do you wanna know every place your mother's thumb has been?
Dr. Wilson: I'm sorry, I missed rehearsal. Am I taking the "truth is good" side? Don't you usually take that part?
House: Lies are a tool, to be used either for good… no, wait, I got a better one. Lies are like children. Hard work but they're worth it. Because the future depends on them.
Dr. Wilson: You are so full of love… or something.
https://old.floris.vanenter.nl/wp-content/uploads/2015/10/Floris-online-1030x318.png
0
0
https://old.floris.vanenter.nl/wp-content/uploads/2015/10/Floris-online-1030x318.png
2008-02-04 16:08:00
2021-12-22 13:52:19
Dr. House is back